SYNERGISM
Develop, present, defend, and pilot synergistic ideas for the future of your team.
Synergism is the belief that people can cooperate with each other in such a way that normal limitations are overcome through a process of mutual regeneration. You feel better about me, I feel better about you!
SYNERGISM
Suddenly Your Newly Established Regeneration
Gives Insight Sorely Missing.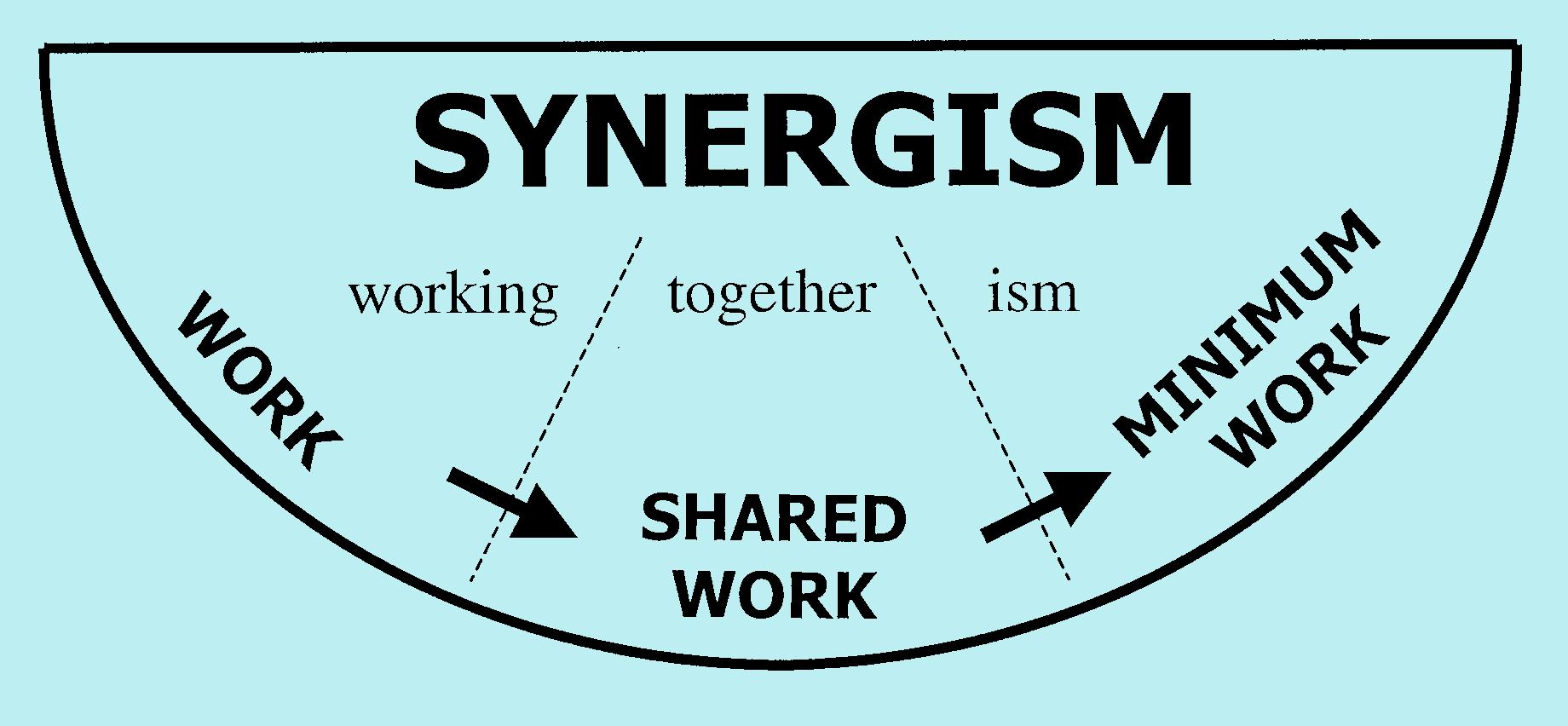 Get This Book!
(click book for info)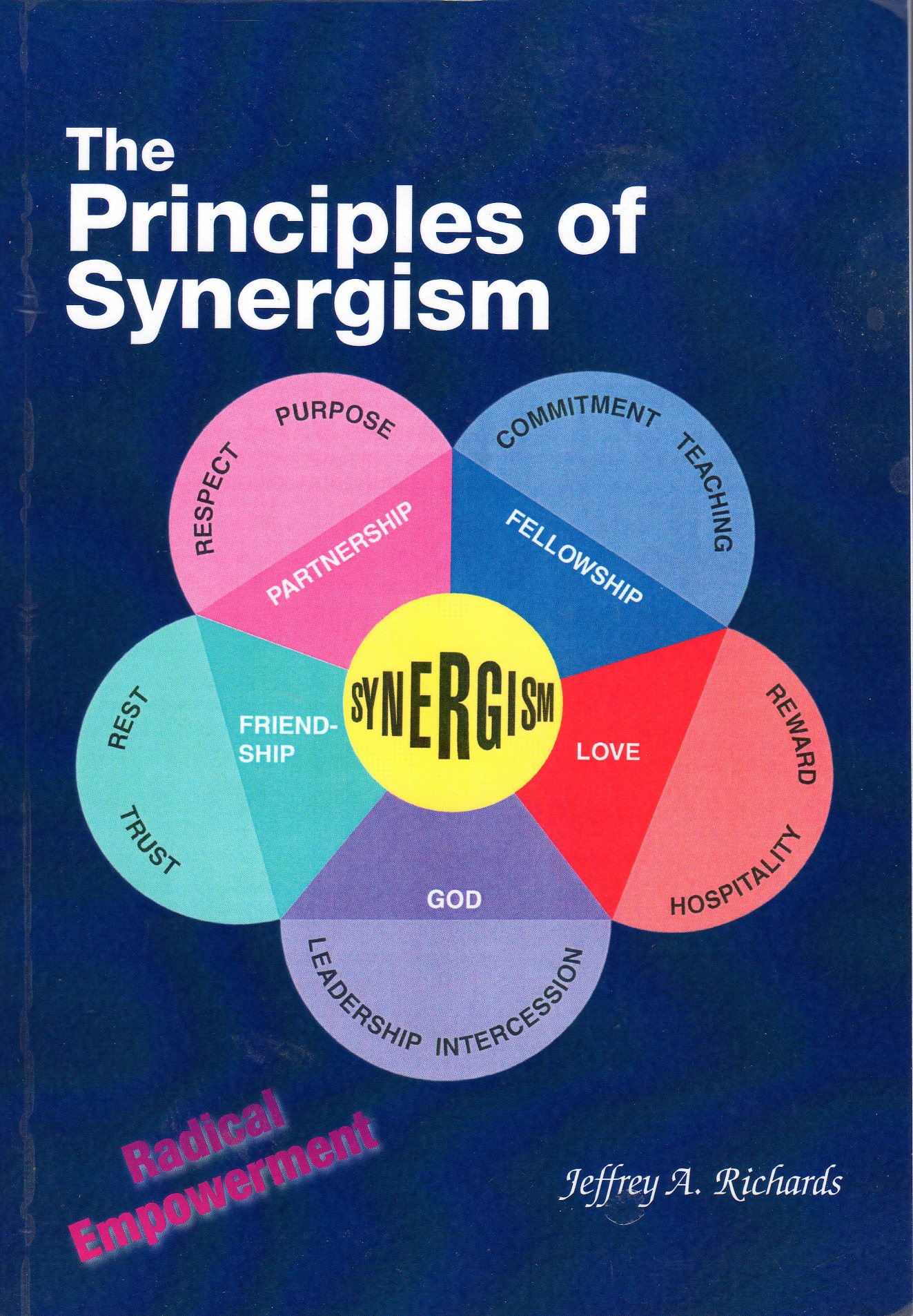 Move Beyond Imitation TM
order from:
Contact SynergismExpress